Shopify
Content Marketing, Editorial
︎︎︎ Art Direction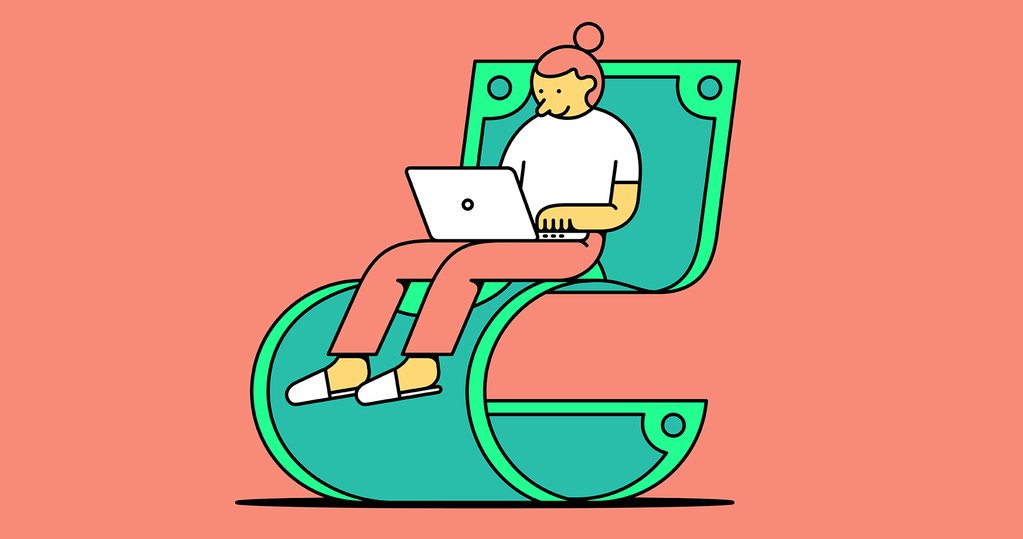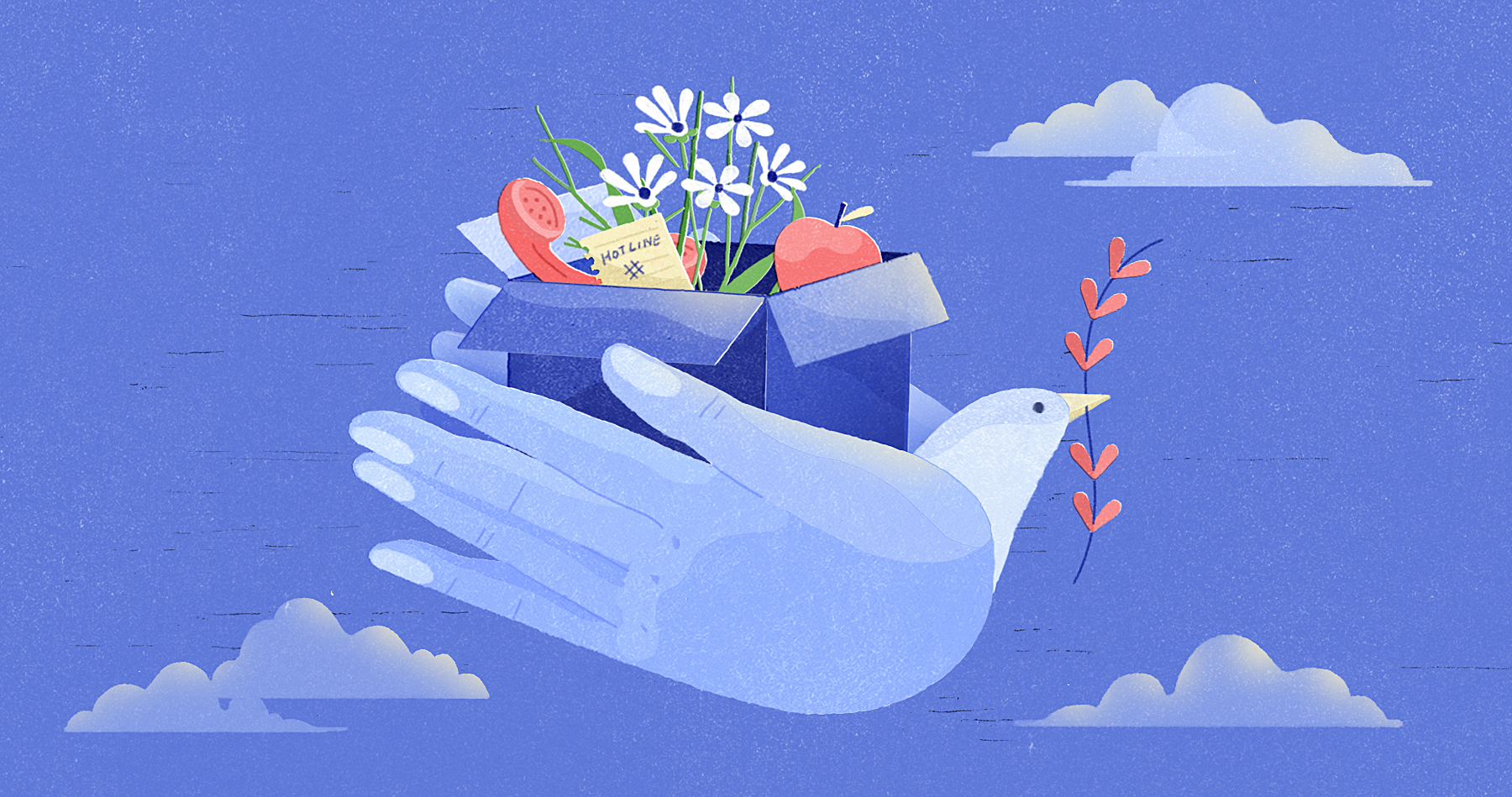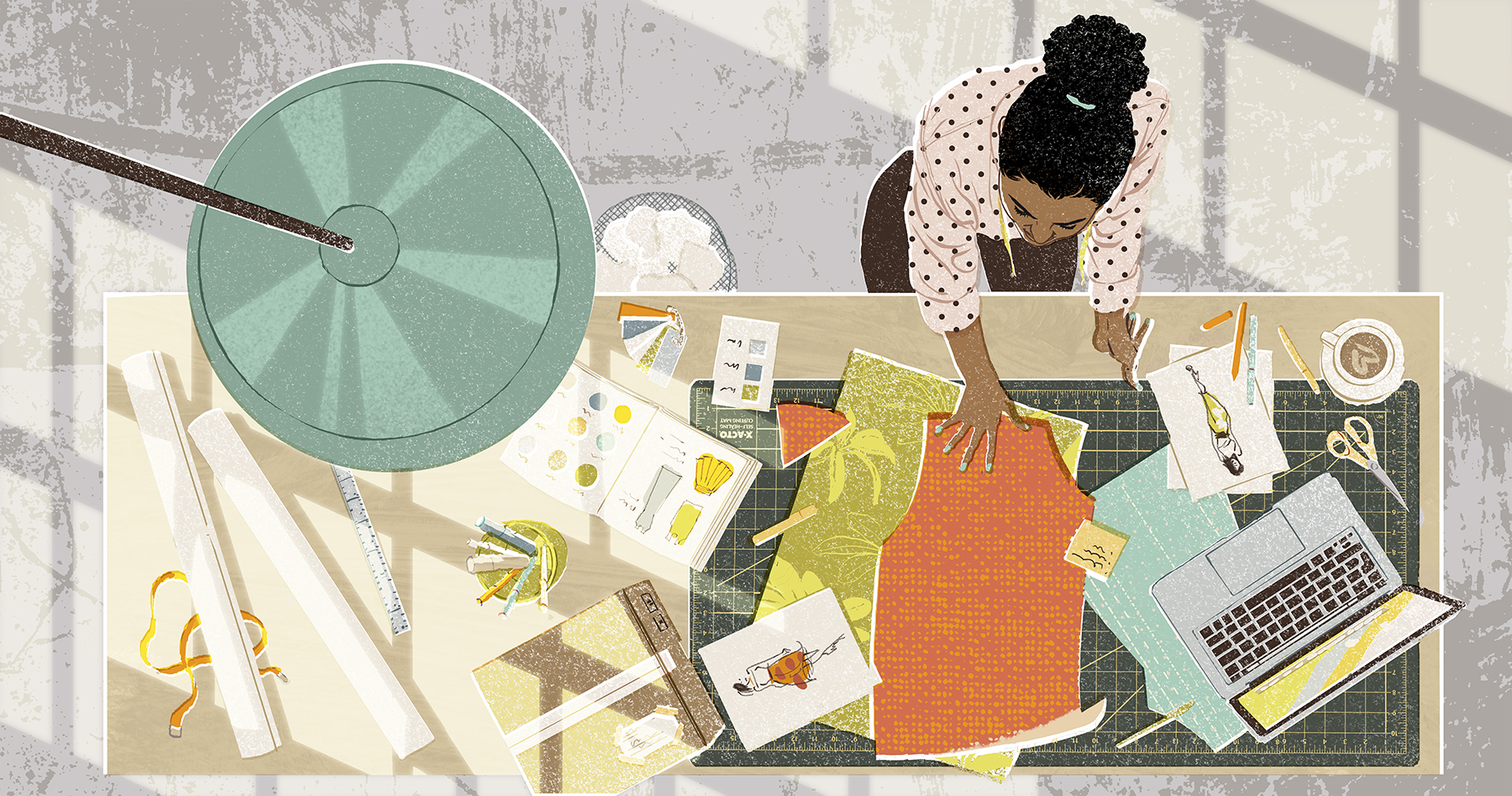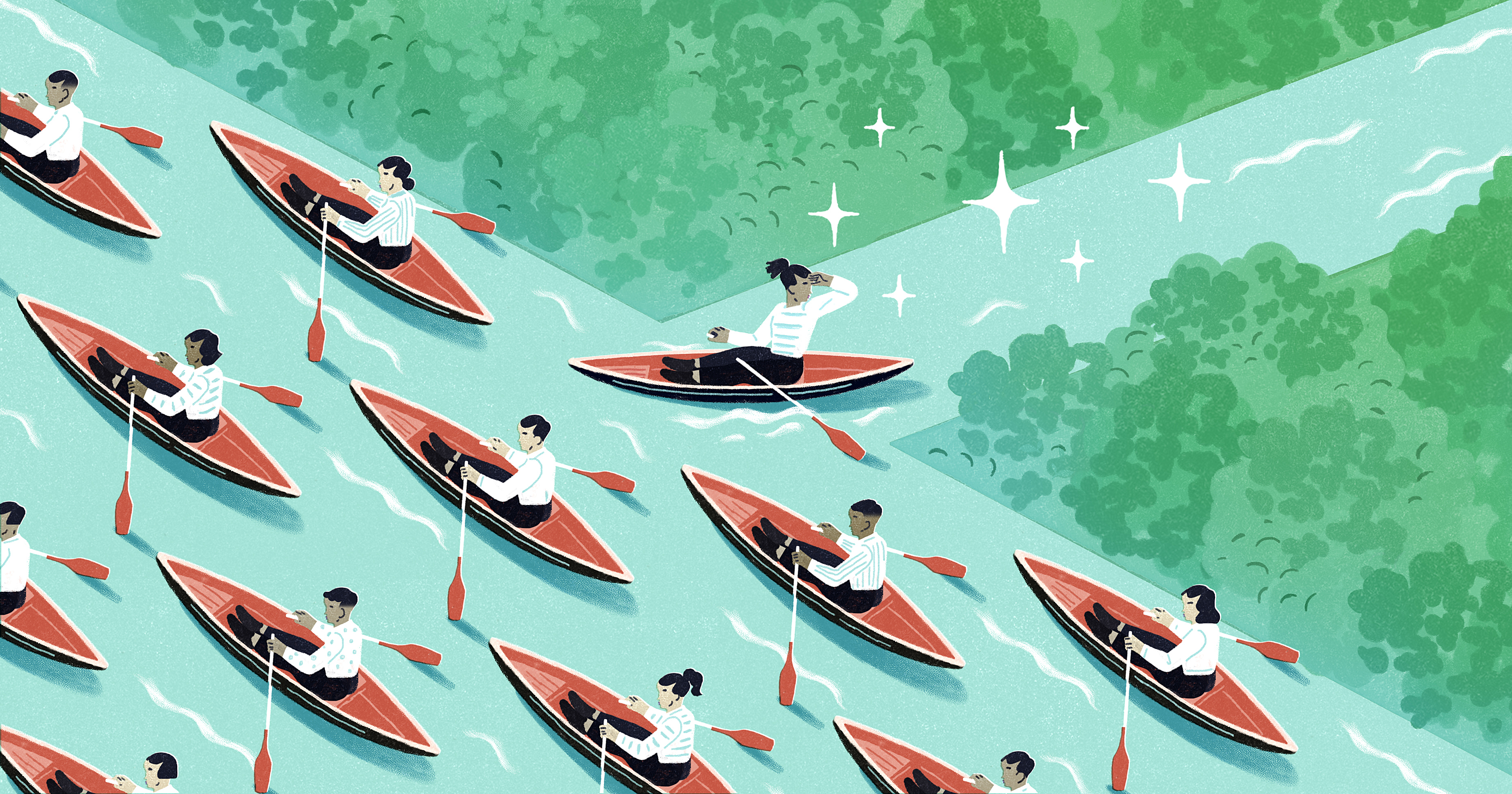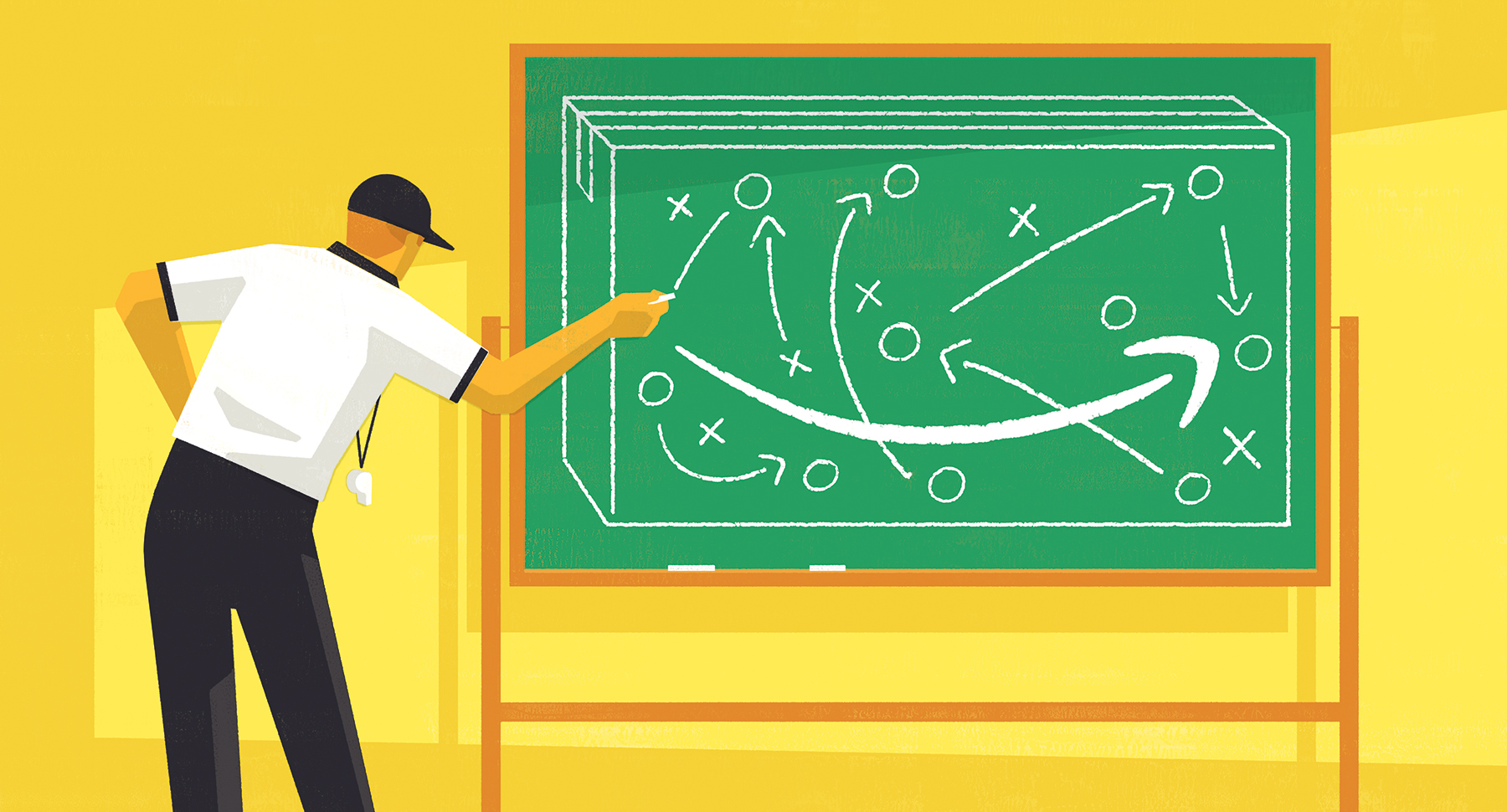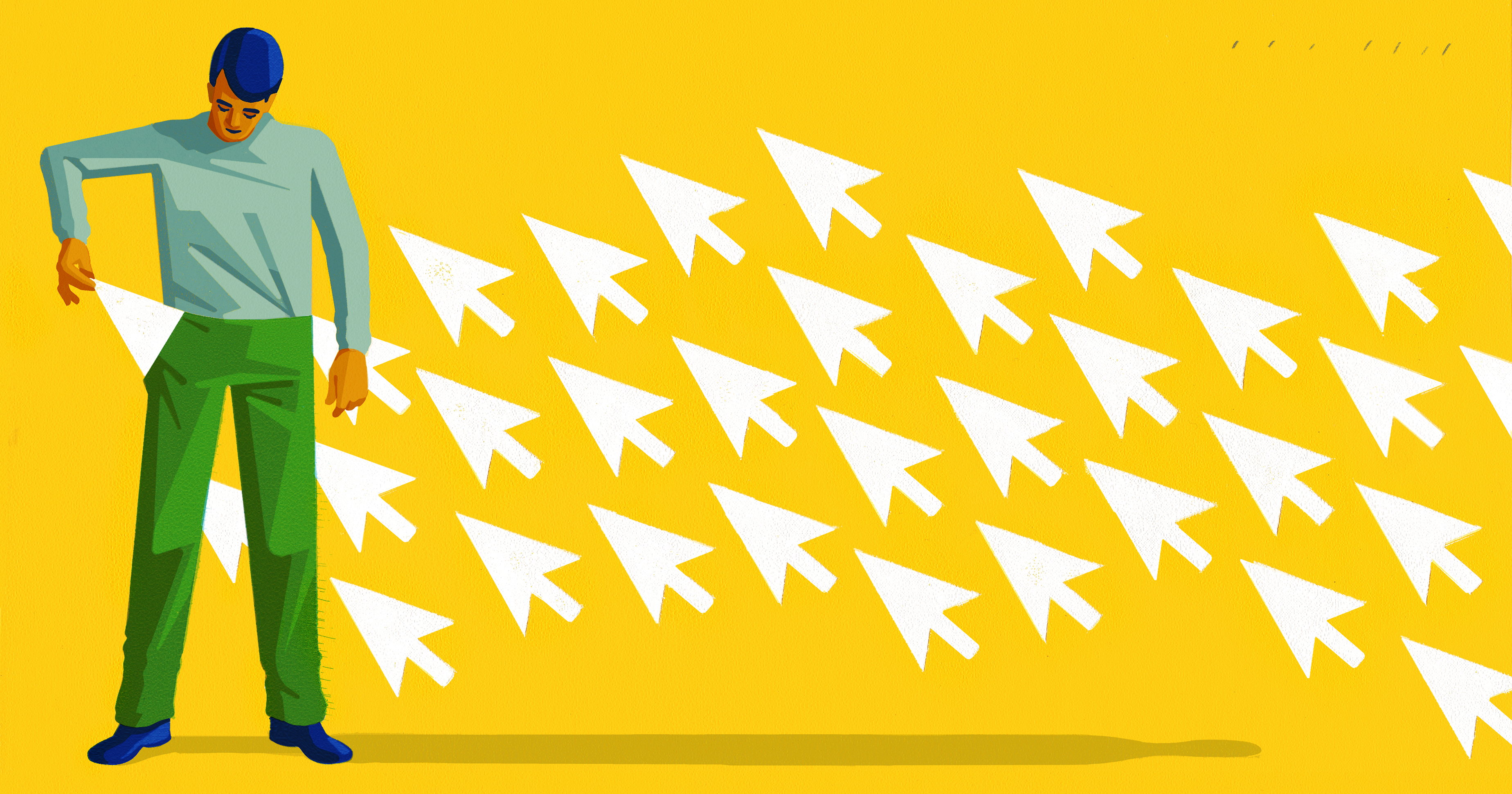 I'm responsible for the art direction of Shopify's editorial content. Our team publishes upwards of 20 articles a week that solve business problems for entrepreneurs and help guide them on their path to independence.

This is a selection of weekly editorial headers.



Shopify
Growth Marketing Digital Ads
︎︎︎ Art Direction

I concepted and art directed five different business verticals — mens lifestyle, hand made products, women's sport and leisure, beauty and cosmetics, and women's jewellery — for use in a variety of digital ads. Styled by Daniel Onori, shot by Joseph Saraceno.



Rimowa
Print Ads
︎︎︎ Art Direction and Production

Print campaign for Rimowa to support its improved material and weightlessness. Shot by Colin Faulkner.

Coca-Cola
Fuze, Print Ads
︎︎︎ Art Production

Print and transit ads for Fuze - one of Coke's juice brands - that increases metabolism. For this creative I hired the worlds best trompe-l'œil body painter Joanne Gair, who famously painted Demi Moore in her birthday suit for her Vanity Fair cover in 1992. Shot by Chris Woods.